I'm a member of Craftster.org. I joined a craft swap where essentially you are paired up with another person or (crafter if you will) and you make crafts for them based on their interests. This is the first time I did it and I must say it was a fun experience. Here's what I made her: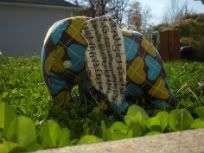 An elephant for her 2 year old!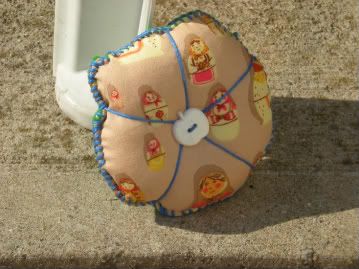 This sweet pincushion. I could have easily kept for myself.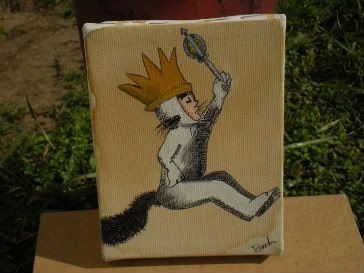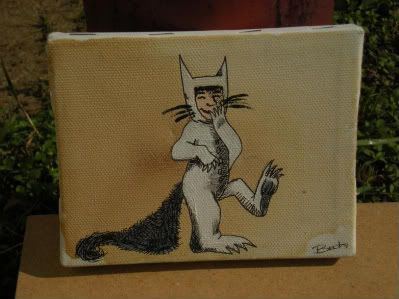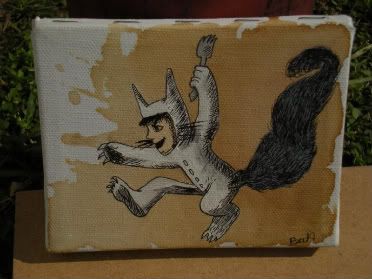 Where the Wild Things Are Series of Max mini paintings.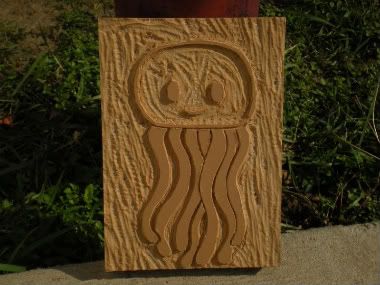 I also made her a linoleum block, in which I carved a jellyfish. It's basically a large stamp.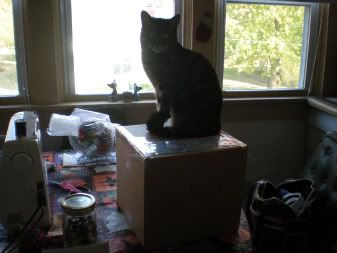 Leo couldn't wait to send it to the post office.
Monday was my birthday. After a long, exhausting, but fun day I found bunnyface's package on my bed. It entailed.....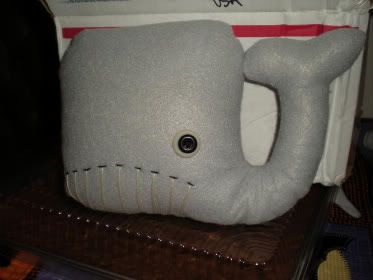 This amazingly cute whale. I call him Wally.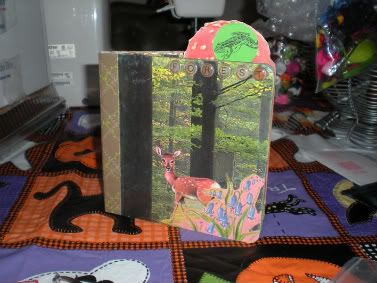 'Deep in the Forest' an altered book made by bunnyface herself. It's so awesome and her first altered book. It looks amazing.
And last but definitely not least......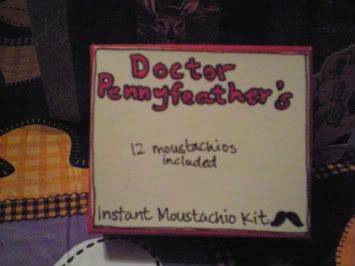 MUSTACHIOS!!
It's a necklace with interchangeable mustaches!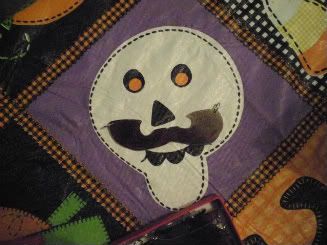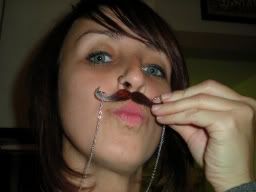 Thank you Bunnyface!!