I've come to realize that I have a crap ton of art/craft books. I dig through them, find what I like, and then make it. However it was recently brought to my attention that I've only made a few things, out of my pseudo library of books, my book to completed craft ratio isn't where I would like it to be. Don't get me wrong, I'm learning a lot. I just don't think that I'm using them to their full potential.

So, I'm going to go through each book and make all of the contents it has to show. What do I have in my library thus far?
'Sew Everything Workshop' by: Diana Rupp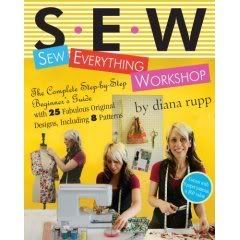 'Creepy Cute' by: Christen Haden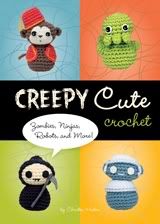 'Generation T: Beyond Fashion' by: Megan Nicolay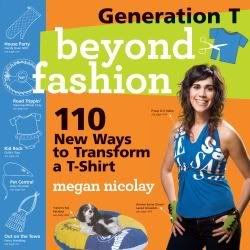 'Home Rockanomics' by: Heidi Minx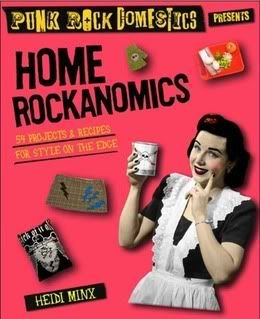 '
The Naughty Secretary Club The Working Girl's Guide to Handmade Jewelry' by: Jennifer Perkins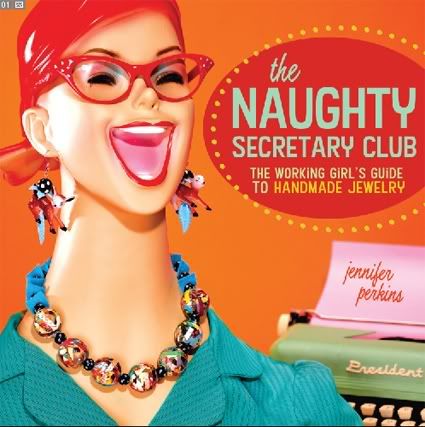 My lost books that I must find immediately:

'Crafty Chica's Art de la Soul: Glittery Ideas to Liven Up Your Life' by: Kathy Cano Murillo
'The Big Ass Book of Crafts' by: Mark Montano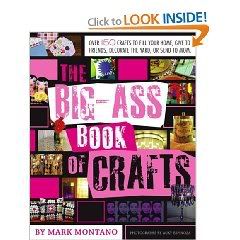 'Alternacrafts' by: Jessica Vitkus
Bring on the motivation, coffee, and patience......and more coffee.